If you're suffering from blurry vision, it could be due to a number of different reasons. Some causes of blurry vision are quite serious, but a vast majority of causes are relatively harmless and can be easily corrected. Read on to find more information about specific causes of vision that is less-than-clear.
The Most Common Causes of Blurry Vision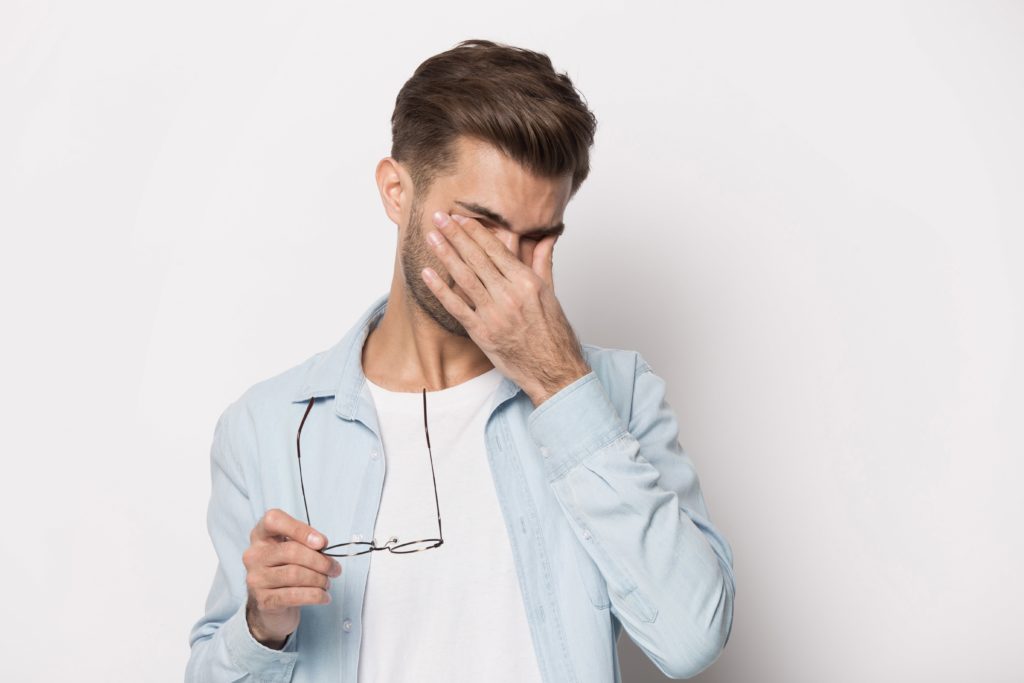 These causes of blurred vision are more common and are typically easily-corrected. Most people with blurred vision will be able to solve their problem by looking at the following conditions.
Remember that if you're experiencing any eye problems at all, it's best to be seen by your local eye care professional.
Myopia
If there is blurry vision in both eyes, or even just one eye, it can be a symptom of myopia or nearsightedness. This one of the most common refractive errors and causes objects in the distance to become blurred. Other signs of this condition include eyestrain, squinting, and headaches. This condition can be corrected with contact lenses, eyeglasses, or refractive surgery, such as LASIK.
Hyperopia
This condition is also called farsightedness and it means that you can see distance objects fine, but your eyes don't focus on objects up close. However, in the cases of extreme farsightedness, even distance objects can be blurry. This condition can also be corrected with contact lenses, refractive surgery, or eyeglasses.
Astigmatism
If your blurry vision is for all distances, you could have astigmatism. A cornea that is irregularly shaped usually causes this condition. Light rays can't come to a single focus point on the retina, in order to give you clear vision. This can be corrected with contact lenses, refractive surgery, or eyeglasses.
Presbyopia
For those who are over 40 and experience blurry vision with up close objects, such as reading the newspaper or reading small print, then this could be presbyopia, which can occur naturally with age. This condition occurs because of the hardening of the lens inside the eye, which makes it so that it's hard to focus on objects that are near. Common treatments can be progressive lenses, reading glasses, or bifocals. There are also surgical options to treat this condition. When using eyeglasses to treat this, comfort and clarity can be added by using photochromic lenses or anti-reflective coating.
Chronic Dry Eyes
Dry eyes can cause blurry vision. Artificial tears or eye drops can help, but for those who have advanced dry eyes, a prescription medicine might be needed in order to keep eyes fully lubricated, healthy, and to stop the blurry vision.
Pregnancy
Blurry vision can be common during pregnancy due to hormonal changes that change the thickness and shape of the cornea. Dry eyes can also be common in pregnancy, which can cause blurry vision. Since this is temporary during pregnancy, not a lot will be done, but you should report any changes to your doctor. It's not usually serious, but blurry vision may indicate high blood pressure or gestational diabetes.
Migraines
Migraines can cause blurry vision that is temporary, along with halos, flickering light, or zigzag patterns. Treating the migraines can help treat blurry vision.
Eye Floaters
Vision can be blurry temporarily due to eye floaters in the field of vision. Floaters can be a normal part of the aging process because the eye's vitreous liquefies with age. However, if you see a sudden shower of floaters, this could be a detached retina and see an eye doctor immediately.
Medication or Eye Drops
Medicated eye drops that have preservatives can cause blurry vision and irritation. These side effects can often be controlled but can happen. Other medications, such as allergy pills, can cause dry eyes, which cause the blurry vision. During an eye exam, an eye doctor can advise you on whether or not blurry vision could be caused by some of the medications you are taking.
Over-Wearing Contact Lenses
If you wear contact lenses too long it can cause blurry vision.
Less Common and More Serious Causes of Blurry Vision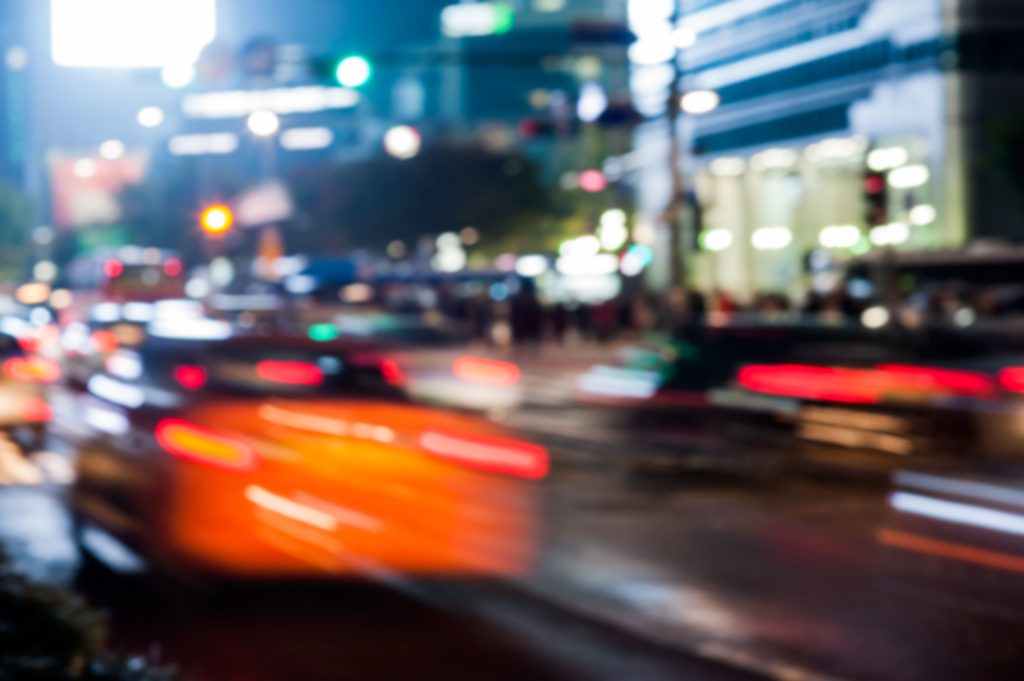 These issues are much more rare, and can also potentially be more serious. Again, if you feel like you may be suffering from any eye-related issue, it's important to have your symptoms professionally assessed.
Cataracts
This is a more serious condition that can cause vision changes, including blurry vision. Cataracts can eventually obscure vision and cause blindness.
Glaucoma
Besides blurry or tunnel vision, symptoms can also be a sudden narrowing of the field of vision. Vision loss can continue without intervention.
Diabetic Retinopathy
For those who have diabetes, sudden and unexplained blurry vision can be the result of diabetic retinopathy, which can cause damage to the retina of the eye.