Our Brands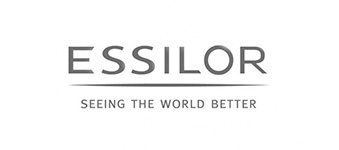 Essilor
The world leader in corrective lenses, Essilor is present in more than 100 countries with a wide range of lenses to suit a variety of lifestyle needs. Protect your eyesight with innovative lenses tailored to your prescription.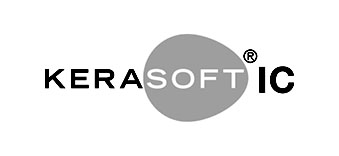 Kerasoft
Kerasoft contact lenses are all about bringing you comfort and acuity. Their groundbreaking design is responsible for a brand new revolutionary soft contact lens for irregular corneas. Whether it's keratoconus or conditions resulting from refractive surgery, Kerasoft custom-made lenses are designed to suit your exact needs.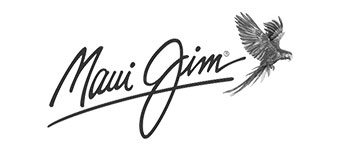 Maui Jim
Maui Jim is the fastest growing maker of premium polarized sunglasses, prescription sunglasses, and ophthalmic frames in the world! It all began in Lahaina, Hawaii, with a need for sunglasses that could eliminate the harsh Hawaiian glare without distorting the colours of the island scenery. Today, Maui Jim also produces stunning, high-quality ophthalmic frames.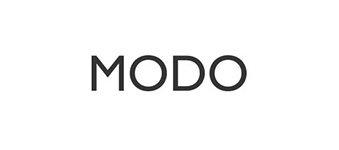 MODO
MODO is dedicated to consistently designing eyewear that blends effortless minimalism with harmonious functionality. Their creative inspiration is found in the cities MODO resides in: New York, Milano, and Stockholm. Inventive technology and colorful designs achieve a highly unique collection of beautiful frames.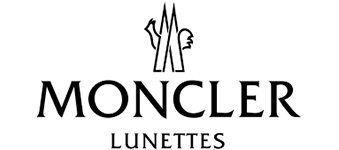 Moncler
Not for the faint of heart – this eyewear is distinctive, eccentric, and edgy. Combining aesthetics from a variety of eras, Moncler is where you'll find aviators made into pilot goggles or a take on cat eye sunglasses that's almost more frame than lens, but in a good way. Sports fanatics rejoice in eyewear that's trendy and extremely functional.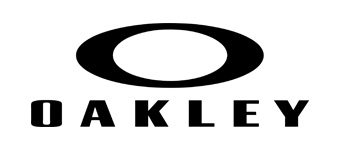 Oakley
Oakley invents each new product with a design philosophy called sculptural physics: the discipline of solving problems with science and wrapping those solutions in art. Supported by an infrastructure that includes the latest tools of technology, Oakley engineers and artisans continue to expand the company's array of product categories.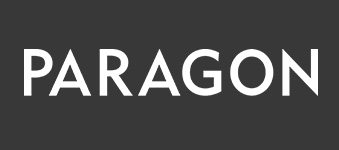 Paragon
Paragon offers a surgery and glasses free method of correcting and controlling myopia. Paragon CRT lenses work for children or adults, gently reshaping the cornea while you sleep. After about a week of nightly wear, you'll be able to go without glasses or contacts during the day. Try Paragon's CRT lenses and discover daily freedom from myopia.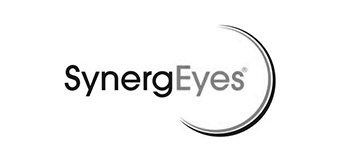 Synergeyes
SynergEyes hybrid contact lenses transform vision for patients with astigmatism, presbyopia and irregular cornea conditions. Since the first generation of hybrid lenses came to market in 2005, the company has continued to develop and deliver advancements in hybrid contact lens technologies. Generation 2 lenses combine new high-Dk materials with more comfortable, vision-optimized designs. In 2015, several new products expand the vision possibilities for patients that will benefit from this leading technology.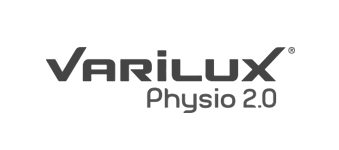 Varilux Physio
In addition to effective visual correction, Varilux Physio progressive lenses are designed to provide you high resolution vision in all lighting conditions. Details are visibly sharper and your field of vision wider, allowing you to enjoy the vibrant world around you.