Preserve & Enhance Your Vision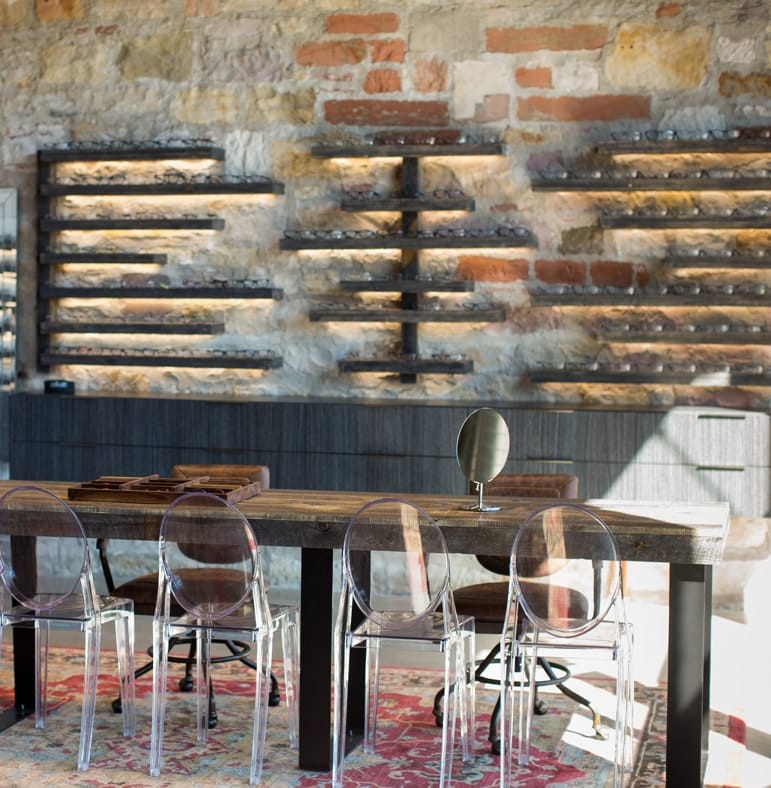 Your eyesight is a precious gift that must be taken care of to ensure longevity. By being leaders in innovation and early adopters of technology, our eye doctors in Colorado Springs help ensure you're getting the care you deserve.
We take pride in offering reliable care for hard-to-treat patients around the entire country! Our myopia control and therapeutic contact lens specialists are here to provide meaningful solutions and help get your eyes seeing and feeling their best. Our eye doctors also can provide specialty services like dry eye treatment, IPL and more.
At Eye Care Center of Colorado Springs, we dedicate ourselves to supplying an unparalleled eye care experience that you can trust.
Book an Appointment with our optometrists in Colorado Springs today.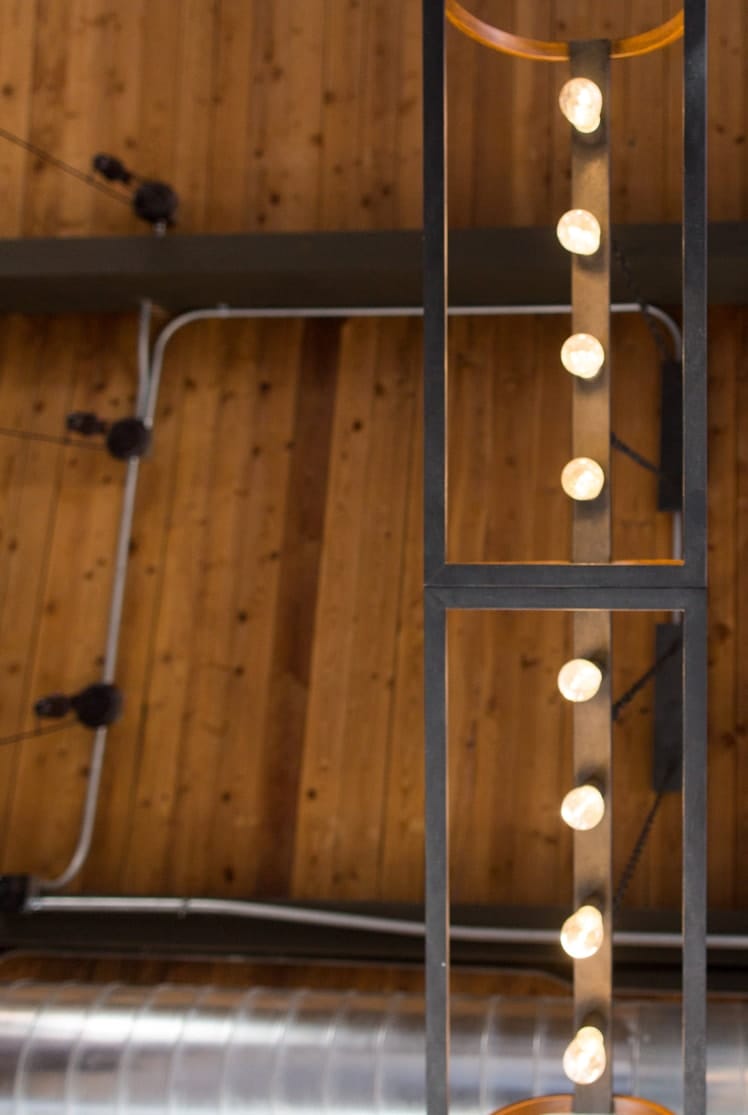 Eye Care That Goes Above & Beyond
Where to Find Us?
Find us on the corner of South Weber Street and Colorado Avenue.
Where to Park?
You can access our private parking lot from South Weber Street.
Our Address
110 South Weber Street
Colorado Springs
,
CO
80903