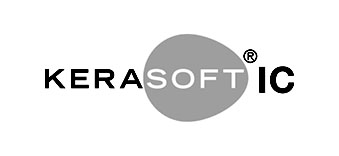 Kerasoft
Kerasoft contact lenses are all about bringing you comfort and acuity. Their groundbreaking design is responsible for a brand new revolutionary soft contact lens for irregular corneas. Whether it's keratoconus or conditions resulting from refractive surgery, Kerasoft custom-made lenses are designed to suit your exact needs.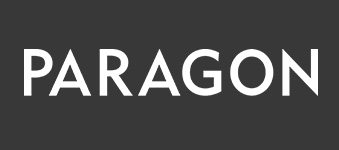 Paragon
Paragon offers a surgery and glasses free method of correcting and controlling myopia. Paragon CRT lenses work for children or adults, gently reshaping the cornea while you sleep. After about a week of nightly wear, you'll be able to go without glasses or contacts during the day. Try Paragon's CRT lenses and discover daily freedom from myopia.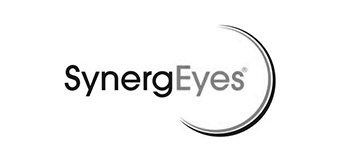 Synergeyes
SynergEyes hybrid contact lenses transform vision for patients with astigmatism, presbyopia and irregular cornea conditions. Since the first generation of hybrid lenses came to market in 2005, the company has continued to develop and deliver advancements in hybrid contact lens technologies. Generation 2 lenses combine new high-Dk materials with more comfortable, vision-optimized designs. In 2015, several new products expand the vision possibilities for patients that will benefit from this leading technology.