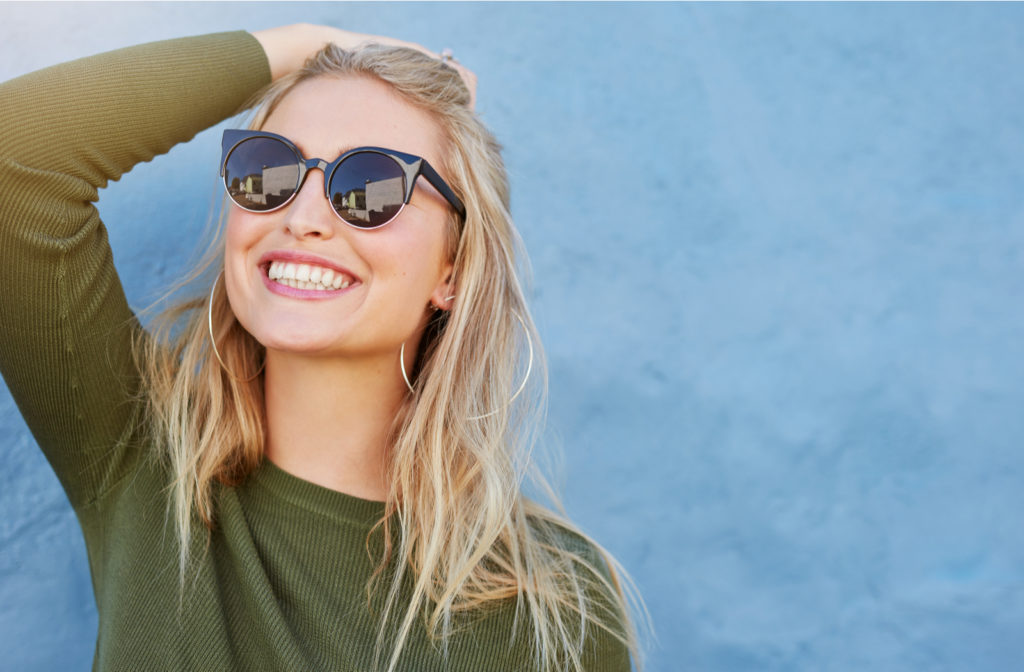 Sunglasses should be worn year-round, but especially during the summer. Protecting your eyes is not only important for them, but also for your overall health. Be sure to monitor your local UV index to understand the levels of heat you may experience outside. Here in Colorado Springs, we deal with high levels of the heat in certain parts of the year, and we make sure to have our glasses and lotion before going outside
Why Should We Wear Sunglasses?
In addition to shielding your eyes from the sun, wearing sunglasses can help protect against eye problems, which include skin cancer, cataracts, glaucoma, macular degeneration, and pterygium. Sunglasses work to protect your eyes from the sun, as well as from sand, wind, dust, or other debris that may be around.
Safe Driving
Sunglasses can also help you see better by negating effects of glare, so you can enjoy more of the outdoors in the summer. Driving can be dangerous when the suns out because reflective materials are everywhere on the road. Bring a pair of glasses to help your eyes beat the strain of the sun.
Bright light can trigger migraines and headaches, and sunglasses can help reduce the amount of tolerable light your eyes can handle. Even without frequent headaches, the sun can cause eyestrain and fatigue, and sunglasses help you get where you need to go. There are many options for prescription sunglasses for those who already wear glasses. Your eye doctor can help you choose a style and lens to match your personality and your life!
When to Get New Glasses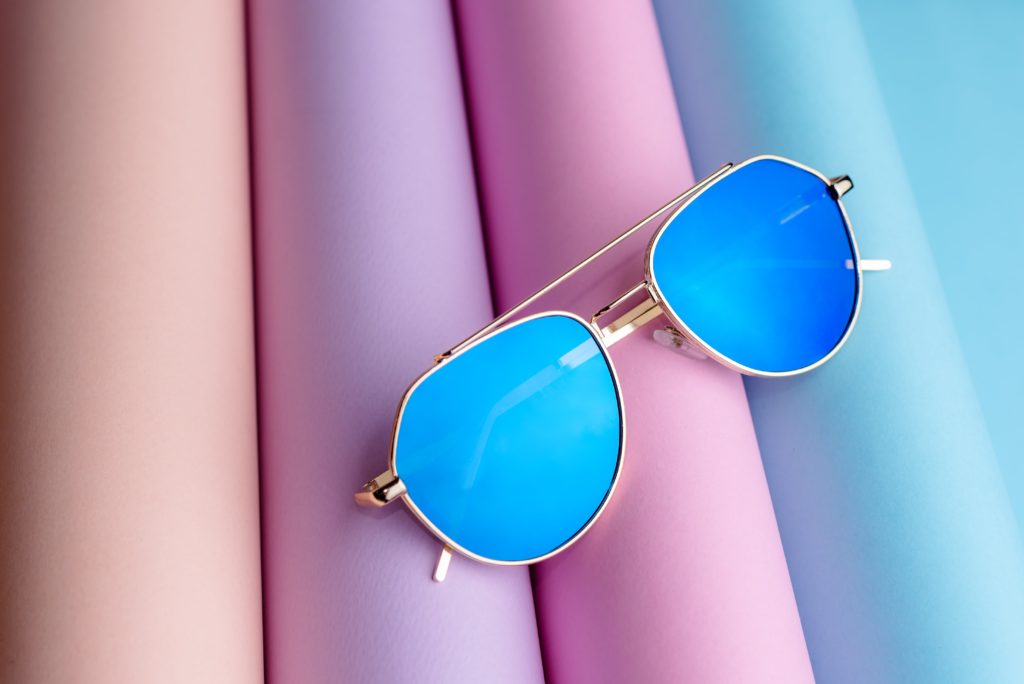 There is no research that shows exactly when you should get new sunglasses, but studies have shown that the UV protection on sunglasses can wear out over time. If you have had the same pair of glasses for a while, it doesn't hurt to get some new ones. It's a good idea to not buy sunglasses that have already been exposed to the sunlight, so you are better off not picking up a pair from a beach stand or outdoor boardwalk in order to ensure they have the maximum level of protection. Eyeglasses should be replaced after the lenses have been damaged at all. After years of wear, you may find that the lenses have become scratched and this can cause obstruction or a slight distortion in your vision.
When looking for sunglasses, make sure the labels say 100% UV protection against UVA and UVB, or 100% protection against UV 400, in order for the most protection.
Understanding UV Levels
UV levels range from 0 to 11+ and your local UV index will let you know when you should be protected. Levels 0-2 are the lowest and 8+ is where the sun can potentially cause damage to your skin. Peak hours are 10 am to 4 pm and it's recommended to keep under shade or indoors during these hours in the summer. Wear sunglasses even at low levels, especially near bright surfaces, like sand and water.
The Shadow Rule
The shadow rule can help determine how much UV you are being exposed to by looking at the length of your shadow. If your shadow is taller than you, you are being exposed to lower levels of UV. If your shadow is shorter than you, you are being exposed to high UV and you should be protected.